Connect with your social network account
Glad to be here.
Long time enthusiast (non-preper), but seen every video and agreed with it.
I was infantry for over 20 years (5yrs reserve -15yrs full time).

I just want to be prepared.
We had to go 4 days without water in a DHA (Department of Vetrans Affairs in 2013) house. My wife has been all ok with me stocking the shed with water ever since.
Just recently I have been starting to fill sterile soft drink bottles with rice.
My daughter said ewww rice.
I replied with "trust me darling you go a couple of days with nothing and I guarantee you'll eat anything (I know first hand).

Bla bla bla so sorry about the rant.

Hi and I can't wIt to get involved.

Thanks for having me.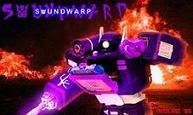 ---
---
Ps: grew up on a farm before the Army.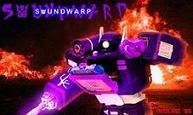 ---
---
Hi there and welcome. Im ex infantry myself so welcome brother. I have been on here for just a couple of days but have started prepping a few mths ago food water shelter l purchased a dehydrator and vacuum sealer to start preparing my long life food light and easy to carry. Also starting to stock up on medical materials. If you want to catch up or chat more id be more than happy to share ideas and knowledge . Was 1RNZIR
---
---
Ah, Veterans Affairs.. The only mob hated more than the MPs
---
---
O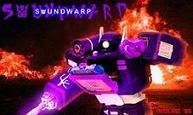 ---
---
More hated.....
Shit we are (infantr) the ultimate preppier.
We're did it as a living.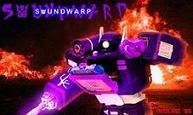 ---
---
Similar Topics

Replies
Views

Last post